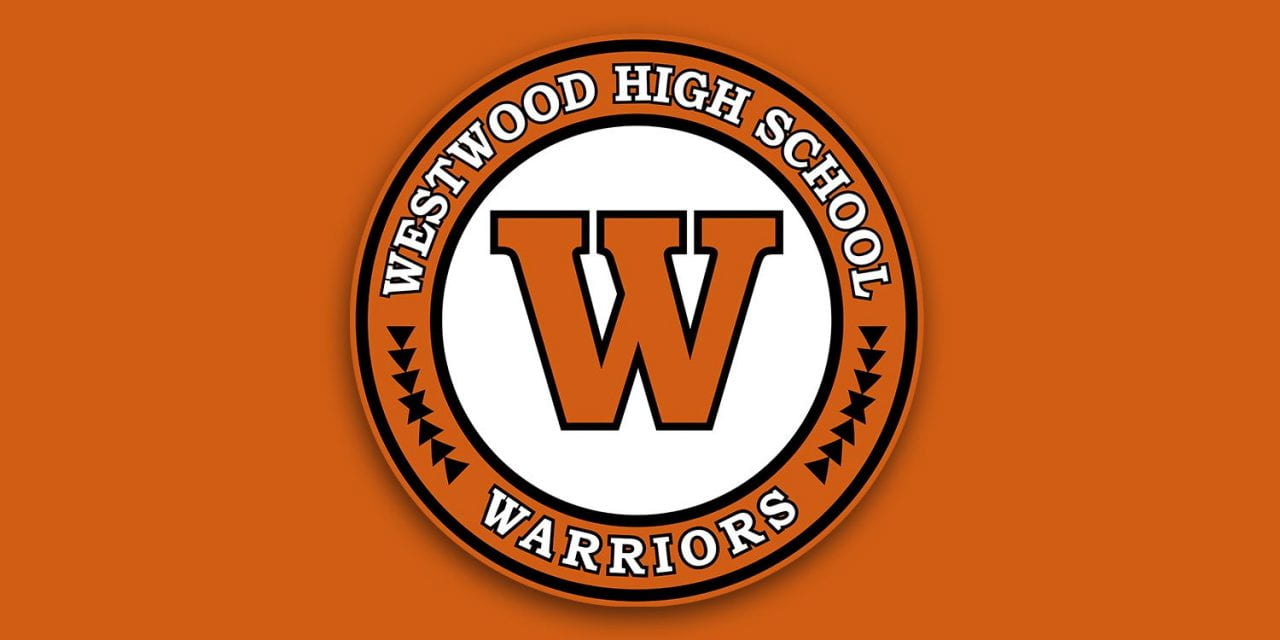 Westwood High School has been ranked in the top 100 high schools in Texas and the top 500 in the nation, according to the 2021 U.S. News & World Report's Best High Schools ranking.
Westwood ranked 459 nationally, placing it in the top 3 percent of the nation's public high schools, and ranked 95 in STEM High Schools. For the state, the campus ranked 69 in Texas out of nearly 1,524 schools.
The Best High Schools rankings identify the country's top-performing public high schools with a goal of providing a clear, unbiased picture of how well public schools serve all of their students, from the highest to the lowest achieving. U.S. News begins its process by reviewing more than 23,000 public high schools in all 50 states and the District of Columbia. That number was reduced to 17,857 schools that were eligible to be ranked and were graded on six factors based on their performance on state assessments and how well they prepare students for college.
Westwood High School has ranked in the top 100 schools nationwide for more than six years.